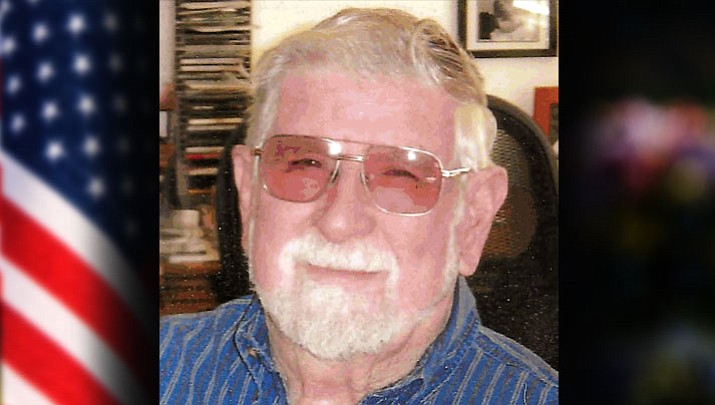 Originally Published: August 4, 2017 6 a.m.
April 30, 1929 - July 13, 2017
Wayne Howard Munyon passed away July 13, 2017 at the age of 88. He was born in Racine, Wisconsin to Howard and Eva (Christiansen) Munyon April 30, 1929.
He graduated from Riley High School in South Bend, Indiana and then enlisted in the U.S. Air Force during the Korean War. That service allowed him to go to Purdue University under the G.I. Bill. He graduated with a Bachelor's Degree in Mechanical Engineering.
While at Purdue, he met and married Betty Dickson of Hamlet, Indiana.
During his time at Purdue, he was president of the American Rocket Society and worked part time at the Rocket Lab at Purdue. After Wayne's graduation, he and Betty traveled to California where he had taken a position as a test engineer for rocket engines with Rocketdyne, a division of North American Aviation.
The test facility was in the Santa Susana Mountains.
A few years later, he transferred to Edwards Air Force Base where there was a rocket test facility. Later, he was assigned to a test range in Reno, Nevada.
He was involved in the development of the space shuttle engine and attended a meeting in Alabama for evaluations of the space shuttle engine. Present at that meeting were Werner Von Braun (a famous German rocket engineer from World War II) and NASA personnel.
Wayne also enrolled in Northridge University along the way to learn computer languages and was manager of the Computer Department at Rocketdyne in the Santa Susana California Mountains at the time of his retirement, after 32 years of service.
He and his wife, Betty, retired to Kingman, Arizona where they have resided the past 26 years.
While in Kingman, Wayne become involved with the Mohave Sportsman Club and served as an officer.
He enjoyed the club and the friends he made there.
Being a mechanical engineer, Wayne could fix about anything, but enjoyed working on his Mustangs and Ford Station wagon.
He is survived by his wife of 61 years, Betty; daughters; Lynne Denise Toledo (Ed) of Simi Valley, California, Roxanne Michelle Munyon (Petyr Campos) of Chicago, Illinois, son, Eric Wayne Munyon of Mariposa, California, grandsons; Steven McKnight, Miles Campos, granddaughters; Cheyenne Mcknight, Maya Campos, and a great-grandson, Lucas McKnight. He is also survived by his sisters, Lavon Whiteman and Neoma Kruk of Indiana and Marian Williams of Florida.
There will be no service per his request.