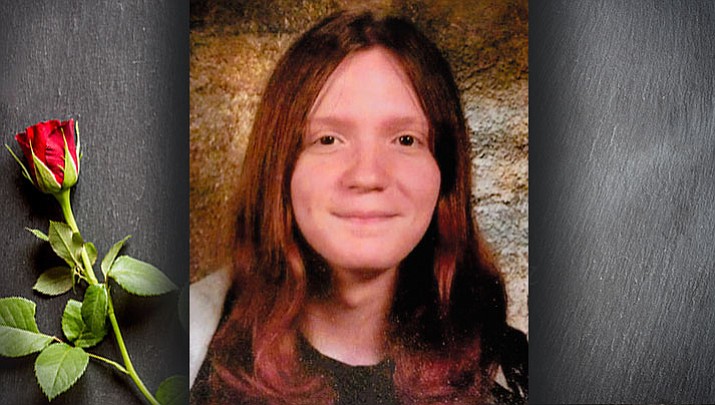 Originally Published: August 8, 2017 5:55 a.m.
Colton James Tyler, of Greenfield, Missouri, departed this life on Friday, June 23, 2017, at the age of 14 years.
He was born on November 20, 2002, in Bullhead City, Arizona, to R. Craig and Kelley (Collins) Tyler.
Colton was a freshman at Greenfield High School. He excelled academically in all his classes. Tyler was always willing to help his fellow classmates. He was good natured and loved by all.
Survivors include his parents, R. Craig and Kelley Tyler; four sisters; Jade Tyler, Cheyenne Tyler, Helena Tyler and Madelyn Tyler; his grandparents, John and Anne Collins, and Ron and Deloris Tyler; and many aunts, uncles, and cousins.
Funeral services will be held at 10:30 a.m. on Thursday, June 29, 2017, in the Greenfield First Christian Church. Burial will follow in Greenfield Cemetery.
The family received friends on Wednesday evening from 6 to 8 p.m. in the funeral chapel.
Memorial contributions may be made to Colton Tyler's Memorial Fund.
Online condolences may be shared at ww.greenfieldfuneralchapel.com Services are under the care of Greenfield Funeral Chapel.
More like this story