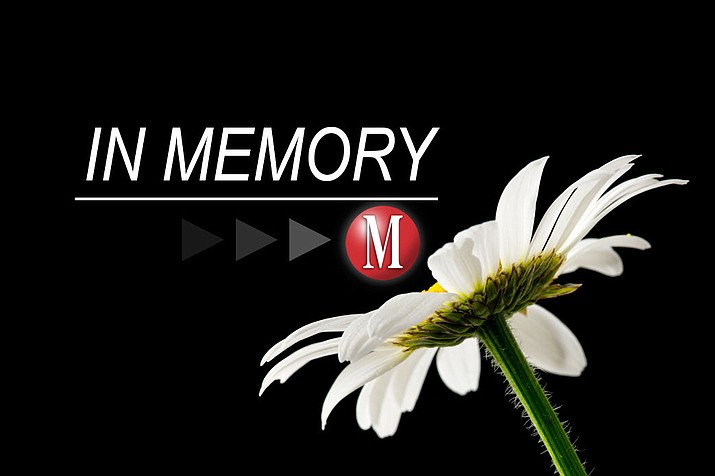 Originally Published: August 11, 2017 5:57 a.m.
Betty Jo Hancock 90 years old, a long time Kingman resident, was born March 15, 1927 in Oklahoma and passed away on August 5, 2017. Betty attended Yuma elementary and high school; then moved to Dallas, Texas and worked for Kodak. She later moved to Brawley, California where she met and married James Hancock. In 1962 they moved to Wikieup, Arizona where they raised two children; son, Rusty L. Hancock (Linda) of Bullhead City, Arizona and daughter, Barbara F. Hancock of Wikieup, Arizona.
In 1966 she opened Betty's Café where she worked and enjoyed cooking, baking pies and visiting with her customers. She retired in 1977. She enjoyed spending time shopping, working outside in her garden, making sure her yard always looked good and spending time with her family.
Betty was preceded in death by her husband, James, on August 5, 1991. She is survived by her two children, three grandchildren; Jeff Kirby, Lester Hancock, Matthew Hancock, six great-grandchildren and two great-great-grand babies.
Betty will be missed by all that knew her. She loved spending time with family and making friends. She will always be in our heart.
Betty requested not to have a service. She will be buried in the family plot next to her husband in Kingman, Arizona.