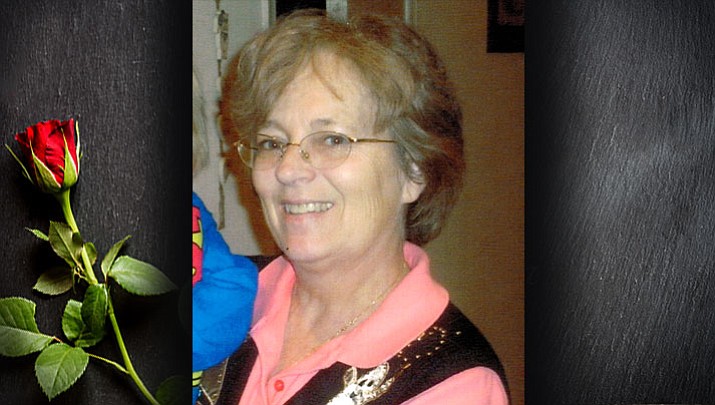 Originally Published: August 11, 2017 6 a.m.
Sue Ann Stallard, born in Kingman on Oct 1, 1952, passed away on July 13 in Chester County, Pennsylvania.
Sue, born Sue Ann Cochran, married her high school sweetheart, James Stallard. Their life together led them from Kingman to California, Texas, and finally to the suburbs of Philadelphia.
In addition to her lifelong volunteer pursuits and a career with Pacific Bell, Sue was a fierce and dedicated advocate for victims of crime and violence, first as a volunteer and then an administrator at a nonprofit agency for crime victims. She had a special fondness for cats – both sweet-tempered and curmudgeonly.
Sue is lovingly remembered by her children; Kelly and David, her grandchildren; James and Colin, her sisters and brothers; Tom, Mike, Julie, Terri, Pam, Rick, Keith, and Leslie, and by many dear friends whose generous love helped her keep her good humor and bright spirit until the end.
Her passing will be observed at a private service later this year.
In lieu of flowers, family and friends are invited to donate to the Crime Victims' Center of Chester County via their website at cvcofcc.org/donate.
More like this story