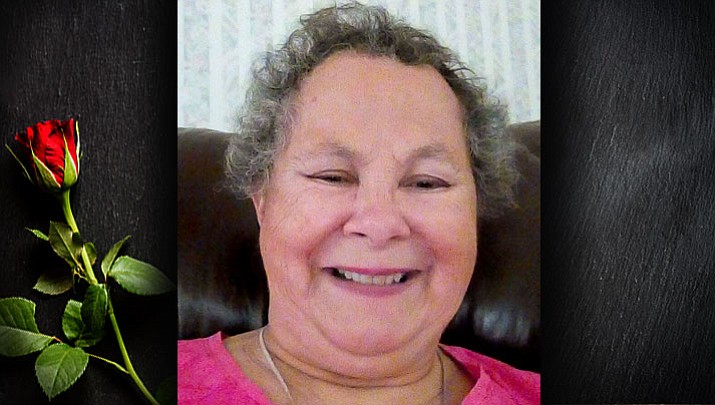 Originally Published: August 13, 2017 6 a.m.
Grace A. Robison was born in Phoenix, Arizona to Rose Violet and Edward Hernandez on September 16, 1951. She passed away at home on May 8, 2017.
She was preceded by her husband, Charley Robison, and her many angel babies.
Grace was a member of the Witches Circle at the Senior Center, helped with the church gift shop and did adoration at the church on Thursdays.
A memorial mass will be held at 10 a.m. August 19, 2017 at St. Mary's Roman Catholic Church, 302 E. Spring St., Kingman, Arizona.
Ginger, you are now at peace, via con Dios.