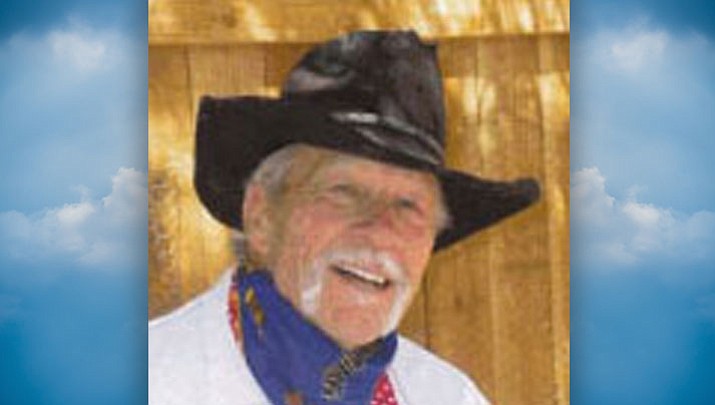 Originally Published: August 16, 2017 5:55 a.m.
Johnny Lloyd Robbins 81, while surrounded by his family at home, went to be with his Heavenly Father on July 31, 2017.
John lived in Parker, Arizona and previously resided in Kingman, Arizona for 24 years. He was born to William Robbins and Nannie Hampton in Hot Springs, Arkansas in 1936. In 1944 the family moved to Phoenix, Arizona where he then met his wife of 62 years, Angelina (Lopez), and it was love at first sight!
John is survived by his wife, Angelina Marie, their children, Rejeanna (Mike) their children; Paul, Anna, Jon and Taylor. Robert and his children; Casey, Lacie, Alexandra and Chris. Ron (Sheri) and their children, Randon and Ravn. Rena (Chico) and their children; Reshenda, Ruben, and Andelesia. John was preceded in death by his grandson, Radley. John also had eleven great-grandchildren, many nieces, nephews, extended family, and friends.
Services were held in Parker, Arizona on Monday, August 7, 2017. In lieu of flowers please contact Parker Funeral Home at 928-669-2156.
More like this story