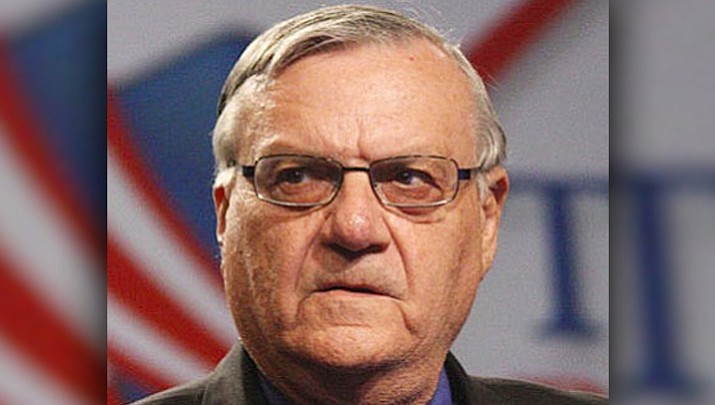 Originally Published: August 17, 2017 5:50 a.m.
PHOENIX (AP) – Former Sheriff Joe Arpaio is awaiting sentencing and the possibility of jail time following a criminal conviction for disobeying a judge's order to stop his traffic patrols that targeted immigrants.
Now, he could be getting a get-out-of-jail free card from President Donald Trump.
The president told Fox News that he's considering wiping away Arpaio's misdemeanor contempt-of-court verdict, inflaming tensions with Latinos in Arizona amid a national debate over race after the violent protests in Virginia.
Trump told the network that he hates "to see what has happened" to Arpaio and that the retired lawman fought tirelessly to keep his community safe by targeting immigrants in the country illegally.
Critics found it offensive that Trump would disavow racism in his comments over the protests but at the same time consider a pardon for a man they say routinely discriminated against Latinos.
The alliance between Trump and Arpaio centers heavily on immigration enforcement.
Arpaio campaigned for Trump on several occasions during the presidential race, with immigration the dominant theme of his speeches as he shared the stage with Trump.
The two politicians also separately questioned the authenticity of then-President Barack Obama's birth certificate.
More like this story