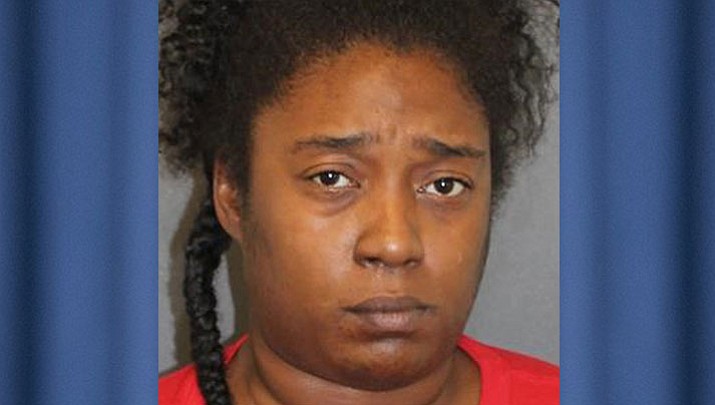 Originally Published: August 18, 2017 5:50 a.m.
KINGMAN – Kingman Police arrested Shavon Keaton, 35, of Kingman on a felony child abuse charge Wednesday night.  
According to a police spokeswoman, police learned Keaton had allegedly struck her 8-year-old boy nephew multiple times with a belt, leaving marks and bruises on his arm, back, and shoulder.
Keaton reportedly admitted involvement and was booked into the Mohave County jail.  The Department of Child Safety took custody of the boy and took him to Kingman Regional Medical Center for evaluation of his injuries.
More like this story