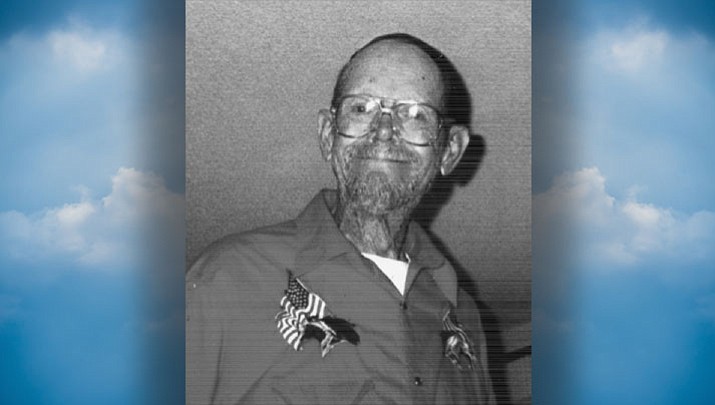 Originally Published: August 23, 2017 5:55 a.m.
Stuart Raymor was born in Greenville, Michigan, April 5, 1940. He passed away August 19, 2017 in Kingman, Arizona. Stuart was survived by his wife, Martha, 9 children, 24 grandchildren, 26 great grandchildren and numerous family members. He was an avid fisherman and hunter, who adored all of his children.
He was welcomed home by his heavenly father, his parents; William and Flora, his son; Fred, and grandson; Tim, sister; Kay.
Thank you Sutton Funeral Home for your services.
A service will be held at Cross of Christ Church on September, 2 at 11 a.m. officiated by Pastor Mueller. There will be a grave side service at Seligman Cemetery afterward.