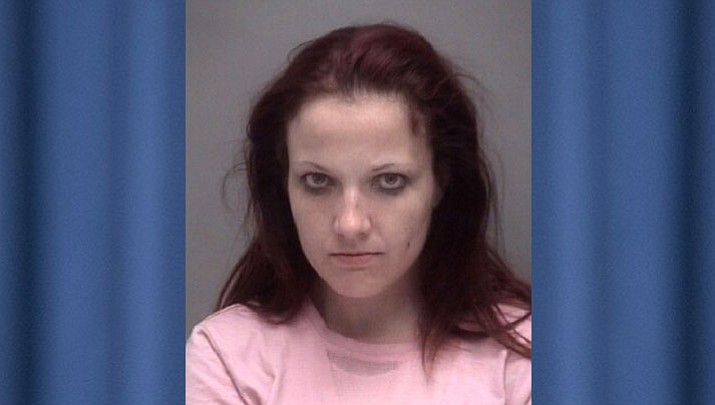 Originally Published: August 27, 2017 5:57 a.m.
LAKE HAVASU CITY – Eight people were arrested by Lake Havasu City Police Wednesday evening following a drug bust in the 3600 block of Tarpon Drive. Over the past year, the Department's Special Investigations Unit has been conducting an investigation into a person suspected of selling large amounts of methamphetamine and heroin in Lake Havasu City, according to a press release.
About 100 grams of methamphetamine and 35 grams of heroin were seized at the Tarpon Drive residence, along with a large amount of prescription pills. Police also discovered several stolen credit cards, drug paraphernalia, two handguns – one of which had been reported stolen in Pinal County. The Department's SWAT, Special Investigations and Street Crime teams assisted in the bust, according to a press release.
Keri Murphy, Stephanie Ammon, Benjamin Herrera, Robert Wilt, Emily Terrazas, Jeremy James and Justin Caples were each arrested on various charges.