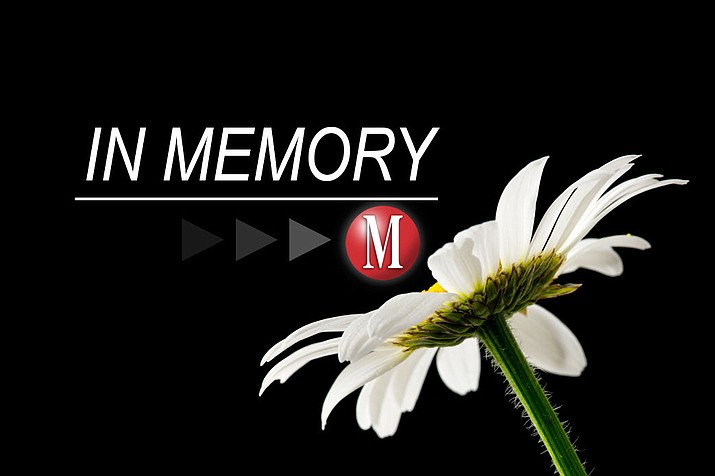 Originally Published: August 30, 2017 5:55 a.m.
LOS ANGELES (AP) – Tobe Hooper, the horror-movie pioneer whose low-budget sensation "The Texas Chain Saw Massacre" took a buzz saw to audiences with its brutally frightful vision, has died. He was 74.
The Los Angeles County coroner's office on Sunday said Hooper died Saturday in the Sherman Oaks area of Los Angeles. It was reported as a natural death.
Hooper was a little-known filmmaker of documentaries and TV commercials when he made his most famous work: 1974's "The Texas Chain Saw Massacre." He made it for less than $300,000 in his native Texas, and yet it became one the most influential films in horror: a slasher film landmark.
"The Texas Chain Saw Massacre" wasn't received too kindly by critics. Harper's, for one, called it "a vile little piece of sick crap." Roger Ebert said it was "without any apparent purpose, unless the creation of disgust and fright is a purpose." But its renown steadily grew and many appreciated its harrowing craft comparing it to Alfred Hitchcock's "Psycho."
Hooper also directed a more comic sequel to "The Texas Chain Saw Massacre" in 1986. A poorly received but profitable remake followed in 2003.
Hooper's last film as director was 2013's "Djinn," a supernatural thriller set in the United Arab Emirates.