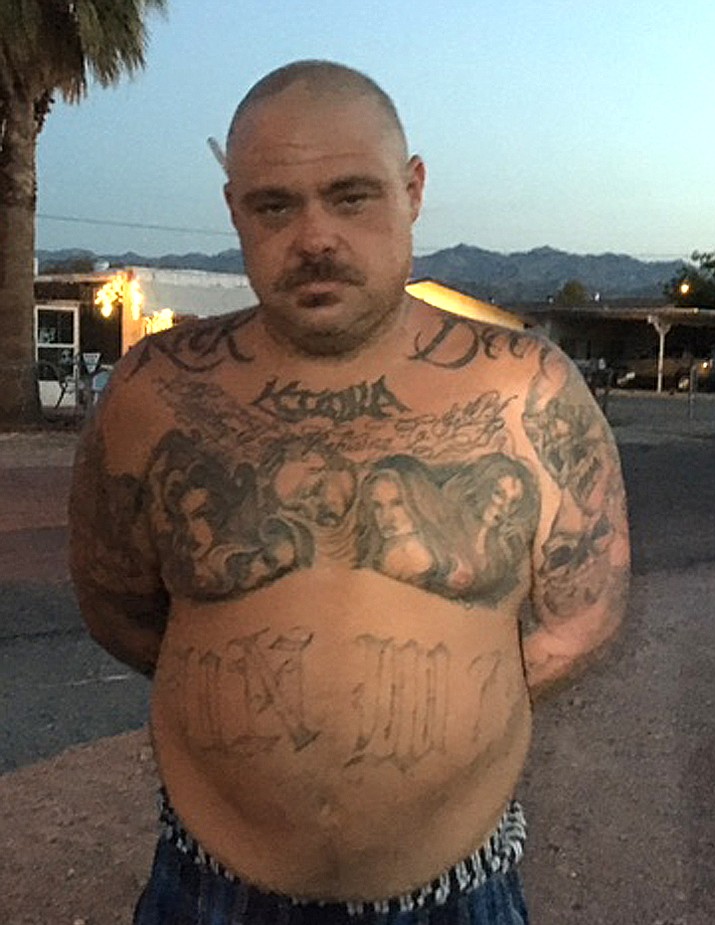 Originally Published: August 31, 2017 6:06 p.m.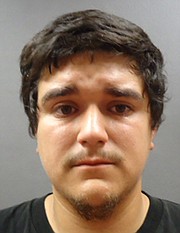 BULLHEAD CITY - Bullhead City Police Detectives are searching for men who are wanted for questioning in two recent home invasions involving elderly residents.
According to BHCPD spokeswoman Emily Fromelt, Eric Floyd, 25, is wanted for questioning in connection with the Aug. 16 home invasion robbery of an 89-year-old woman in the 1800 block of Del Norte Drive. The suspect was armed with a gun and demanded money. Floyd is also wanted for trafficking in stolen property in a separate incident.

On Aug. 28, at least two men forced entry into the home of a 90-year-old man and tied him up. They then ransacked his home and stole multiple items including a weapon and the man's vehicle. The stolen vehicle and gun were located in the area of Coronel Drive Aug. 29.

Cody Moore, 39, and Eddie Ray Hunnel, 39, are suspects in the home invasion robbery and kidnapping investigation. Hunnel has an outstanding felony warrant for a probation violation and is a suspect in other local crimes.
All three suspects are Bullhead City residents and have been avoiding police contact. If anyone has any information on their whereabouts, please contact the Bullhead City Police Department at 928-763-1999.
Information provided by Bullhead City Police Department.