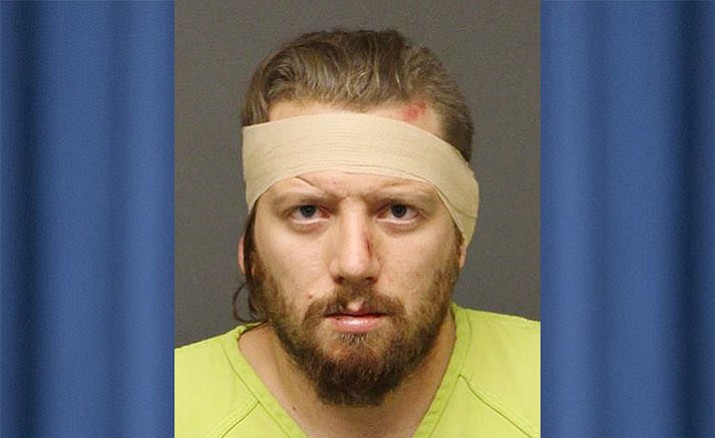 Originally Published: December 1, 2017 5:56 a.m.
KINGMAN – Daniel Stuart, who pleaded guilty to felony manslaughter in the death of his 4-year-old son, may be facing the maximum sentence of seven years after a judge rejected his plea offer at a Nov. 28 hearing.
Stuart was looking at 5½ years in prison for two felony counts of manslaughter and aggravated driving of a vehicle under the influence of alcohol in the Jan. 2 accident on U.S. 93 near Wikieup.
He would be eligible for parole after serving four years, eight months.
Mohave Superior Court Judge Richard Weiss felt the sentence was too lenient, and rejected the plea agreement.
It doesn't happen often, but judges can refuse to accept a plea agreement from the defendant and prosecutor. They're usually required to explain why they rejected the deal.
Weiss has recused himself from Stuart's case, which will be assigned to another judge who may accept terms of a new plea agreement or take it to trial.
Stuart was driving on a suspended license for failure to pay fines and had been previously arrested for DUI in 2009.
More like this story