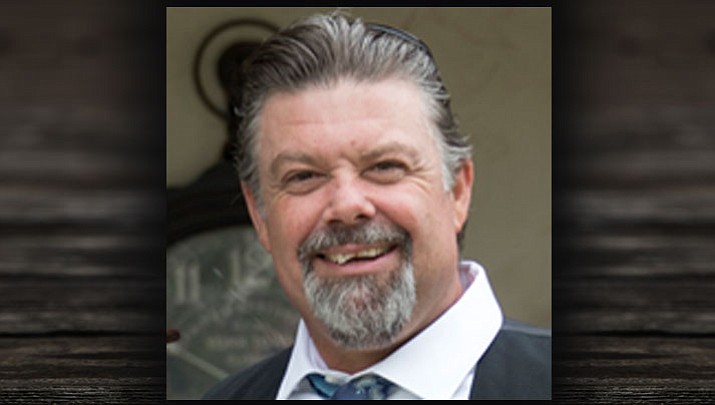 Originally Published: December 1, 2017 5:58 a.m.
(Steven) Shane Seitz passed away peacefully the morning of November 16, 2017 at the Kingman Regional Medical Center.
Shane Seitz was born October 27, 1972 in Carson, California. He lived in Hesperia, California, and then eventually made his way to the beautiful Kingman, Arizona.
For many years, Shane worked passionately as an automotive painter and drywall taper. He was very good with his hands, and was passionate about every job that he worked.
Shane had an extremely strong passion for all types of off-road racing. (trucks, dirt bikes, BMX – if it was in the dirt, then you could BET he was there!)
Shane is survived by his loving father; Craig Seitz; four daughters, Taylor Pappas, Beverly Nicole Seitz, Kaelynn Seitz; Krysten Seitz; son-in- law, Jason Pappas. He is also survived by his sister, Tammy Shelton; brother, Roger Seitz, brother in-law, James Shelton; many nieces, nephews, cousins, and friends who meant the world to him!
To honor Shane's life, a service will be held at the Hilltop Foursquare Church, 2215 Emerson Ave., Kingman, Arizona, 86401. Refreshments and celebration of life to follow. (The address will be announced after the service.)
More like this story