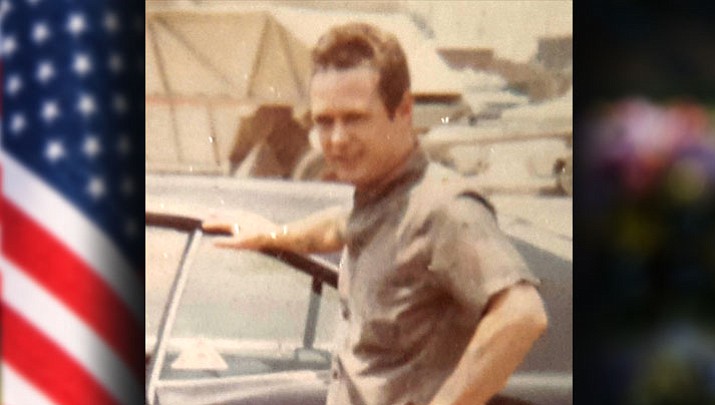 Originally Published: December 3, 2017 5:59 a.m.
Kenneth Richard Sem Sr., 80, of Kingman, Arizona, passed away on Sept. 18, 2017, in Denton, Texas.
Kenny was born in Long Beach, California on March 29, 1937.
He was a veteran of the U.S. Navy. Kenny worked for and retired from the City of Downey, California. He enjoyed shooting guns, NFL football (L.A. Rams), and Major League Baseball (L.A. Dodgers).
He is survived by Kenneth R. Sem Jr., and other family and friends.
More like this story