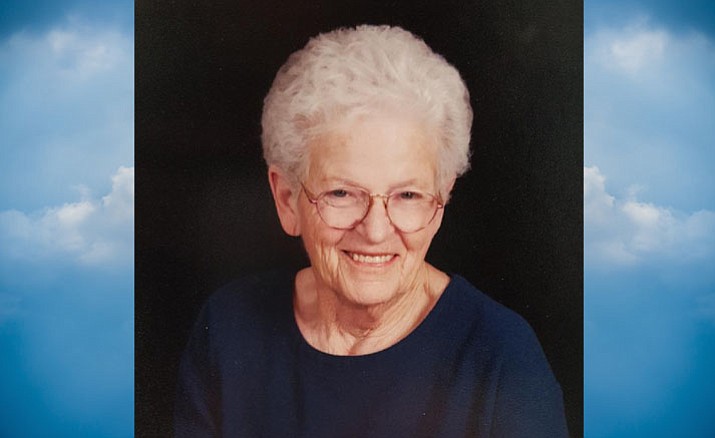 Originally Published: December 6, 2017 5:59 a.m.
Mina Montgomery was called home to be with our Lord Jesus Christ November 17, 2017.
She was born on January 18, 1934 in Cheyenne, Wyoming. After graduating from high school, she married to her lifelong husband in September 1952.
She had 4 children; Robert Wayne Montgomery of Montana, Mina Lynette Shipps of Kingman, John Ramond Montgomery of Bullhead City and Joyce Rene'e Montgomery.
She has 12 grandchildren and several great grandchildren. Her husband of 65 years that knew her and loved her greatly will truly miss hre warm smile and king words.
There will be a memorial service at cornerstone Baptist Church on December 9, 2017 at 10 a.m.

More like this story