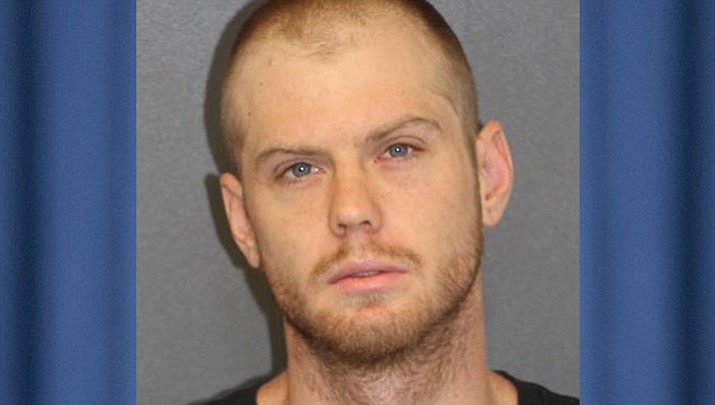 Originally Published: December 11, 2017 5:55 a.m.
KINGMAN – The case involving the death of inmate Ryan Couch went before the Grand Jury, Thursday.
On Nov. 20, 2017, Couch was flown to the University Medical Center in Las Vegas after suffering major head injuries from an assault involving inmate Gaven Timothy Robel, while both were incarcerated in the Mohave County Jail. Couch succumbed to his injuries Dec. 3.
The grand jury indicted Gaven Timothy Robel of one count of first degree homicide. His arraignment is scheduled for Thursday in Mohave County Superior Court.