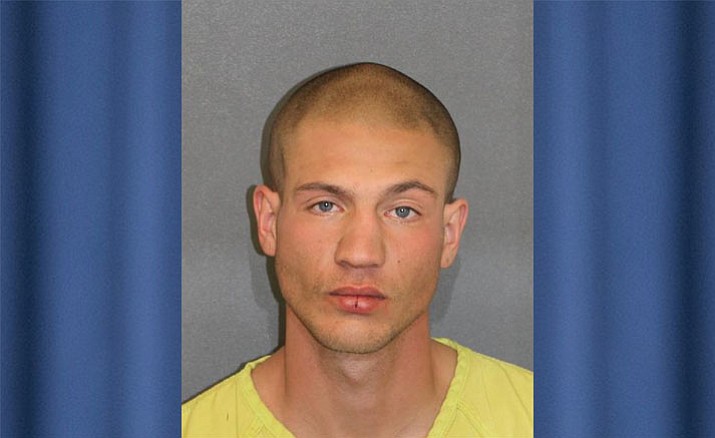 Originally Published: December 12, 2017 9:55 a.m.
KINGMAN – Mohave County deputies arrested a Kingman man after it was reported by victims he had entered a residence unannounced, threatened one person with a knife, and took the keys to a victim's vehicle.
Ryne Matthew Rotenbury, 25, was charged with five felonies – burglary, aggravated assault with a deadly weapon, armed robbery, criminal damage, and theft of means of transportation.
Authorities located the vehicle later on Saturday, but Rotenbury was not with it.
GIITEM, Gang and Immigration Intelligence Team Enforcement Mission, officers arrested Rotenbury regarding another incident and notified MCSO that same day.
Rotenbury was arrested and taken to Mohave County Jail.
Information provided by MCSO