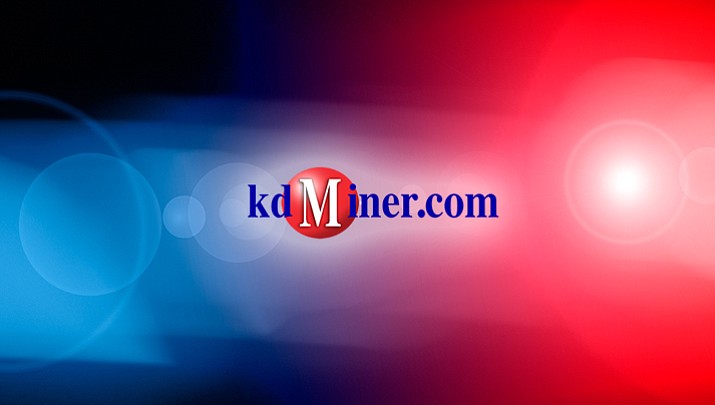 Originally Published: December 14, 2017 5:19 p.m.
WICKENBURG (AP) — Authorities are investigating a fatal crash on U.S. 93 north of Wickenburg that involved a car and a pickup truck pulling a horse trailer.
Arizona Department of Public Safety officials say the accident occurred about noon Thursday.
Authorities say a man inside the car died at the scene while a man and woman in the pickup truck were injured in the crash.
The names and ages of the dead and injured haven't been released yet.
DPS officials say the cause of the crash isn't immediately clear.
Wickenburg is located about 65 miles northwest of Phoenix.