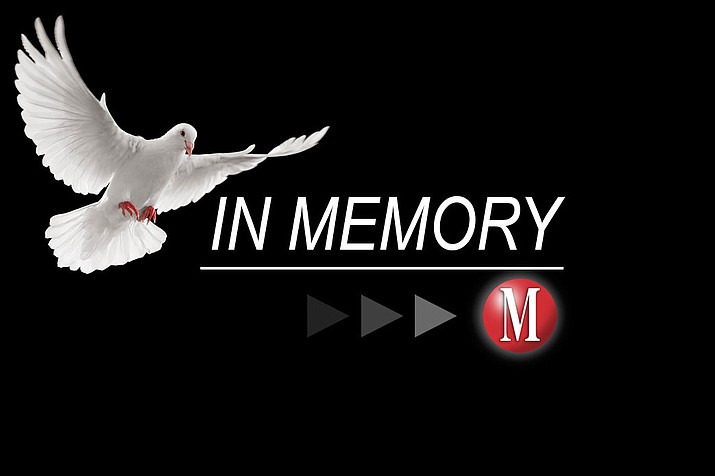 Originally Published: December 14, 2017 5:59 a.m.
Carl Dewayne Chadsey, 81, long time resident of Ellensburg, Washington and recently of Kingman, Arizona, died Nov. 29, 2017 at the Joan and Diane Hospice Home in Kingman Arizona.
Carl Chadsey, son of Dorothy and Tip Chadsey, loving husband of Kathryn Chadsey, passed away after a battle with cancer. He is survived by his sons Mark Chadsey of Ellensburg Washington and Eric Chadsey with his wife Joy from Kingman Arizona, his daughter Kathy Tachell and her husband Jeff, as well as Shawn Fagalde wife to Eddie. He is also survived by his grandchildren Kyle Frink, Zachary Tachell, Kari Finney residing in Washington, Megan and Alex Chadsey residing in Kingman and Heather Chadesy residing in Athol, Massachusetts and one grandchild, Destiny Frink residing in Washington.
Carl was preceded in death by his wife Kathryn Chadsey, his son Eddie, and his granddaughter Shanna Fagalde.
Carl served in the U.S. Marines during the Korean War and was married to his wife Kathryn for 57 years until her death on Oct. 1, 2014.
Services will be held Saturday Dec. 16 at 11 a.m. at the Desert Church of Christ at 2345 Gordon Dr. in Kingman.