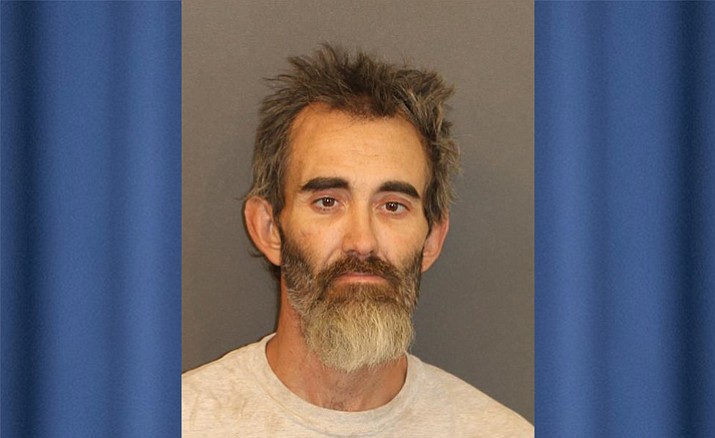 Originally Published: December 20, 2017 5:33 p.m.
KINGMAN – A Kingman man was reported to have been several months late in registering a new address as a sex offender and was arrested as he tried to make the update.
Mohave County Sheriff's deputies arrested Daniel Dean Graves, 44, for failure to register/comply as a sex offender and felony theft warrants issued by Kingman Justice Court. Graves was arrested at the sheriff's office Tuesday. He allegedly had moved from his last address months ago and had not provided a new address.
Registered sex offenders have three days to update a new address, according to MCSO.
Both charges came as a result of a Kingman Police Department investigation in September.
Graves was arrested and booked into Mohave County Jail.
- Information provided by MCSO