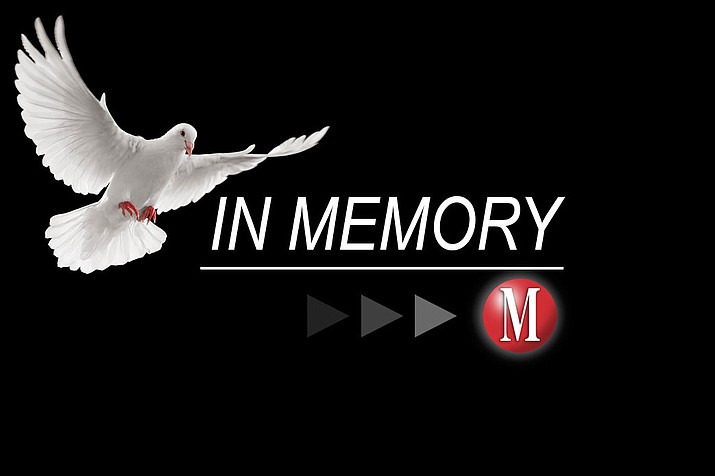 Originally Published: December 21, 2017 6 a.m.
We are sad to announce the unexpected passing of Bonnie Lorraine Hagan on Dec. 14, 2017.  She was born in Kingman, Arizona to Harry and Tinia Mae Green on May 17, 1950.
For the last 33 years Bonnie has lived in Seligman with her best friend and husband of 41 years. Together they have worked hard to raise their children, "and then some," and make the best of life.
Bonnie is survived by her husband Jim Hagan, brothers HL and Jimmy Green, sister Sharon Stryker and spouses. She also leaves behind her children Justin Berg, Shawn Morrison, Lorraine Morrison, Robert Morrison, Timmy Hagan, Jimmy Hagan and spouses, eight grandkids, three great-grandkids and one on the way as well as many other adopted family.
Bonnie requested to be laid to rest beside her Grannie Green in Williams, Arizona at the Mountain View Cemetery. Graveside services will be held Friday, Dec. 22 at 2 p.m. Memories and condolences can be shared with her family online at www.norvelowensmortuary.com.