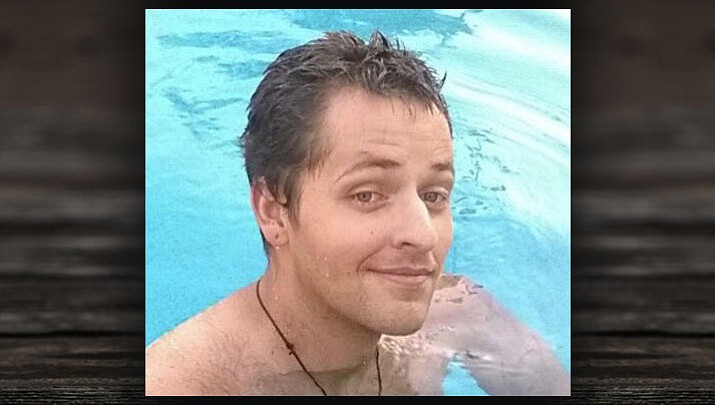 Originally Published: December 28, 2017 6 a.m.
Alexander Myrion Smith passed away on Dec. 21, 2017 in Kingman, Arizona. He was born on March 9, 1987 in Anaheim, California to Jill Smith-Perez and Collin Smith.
Alexander was known for his heart of gold.
He is survived by his parents, Jill Smith-Perez and Collin Smith; stepfather, Ruben Perez; grandmother, Joyce Anderson; brothers, Brad and Jeff Smith; niece, Hailey Smith; nephew, Curtis Smith; and sister, Amy Smith.
Memorial Services will be held at Lietz-Fraze Funeral Home on Thursday Dec. 28, 2017 at 2 p.m.
Arrangements were placed under the care of Lietz-Fraze Funeral Home and Crematory.
Thoughts and condolences may be submitted to the family at www.lietz-frazefuneralhome.com