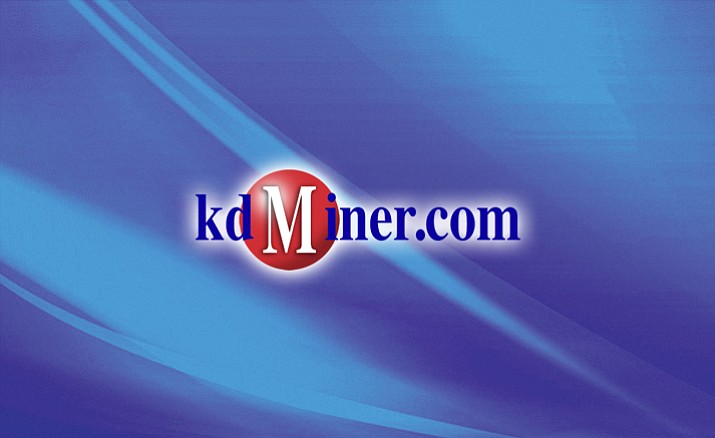 Originally Published: February 1, 2017 6 a.m.
KINGMAN – The man whose body was discovered under a railroad bridge Jan. 22 has been identified as Jonathan Lambert Putt, 39, of Kingman.
The investigation remains open pending the medical examiner's autopsy and possible determination of a cause of death.
A man who was out watching trains that Sunday found Putt's body under a railroad bridge on Old Trails Road.
At the time, Carter said there were no obvious signs of foul play.
Related Stories