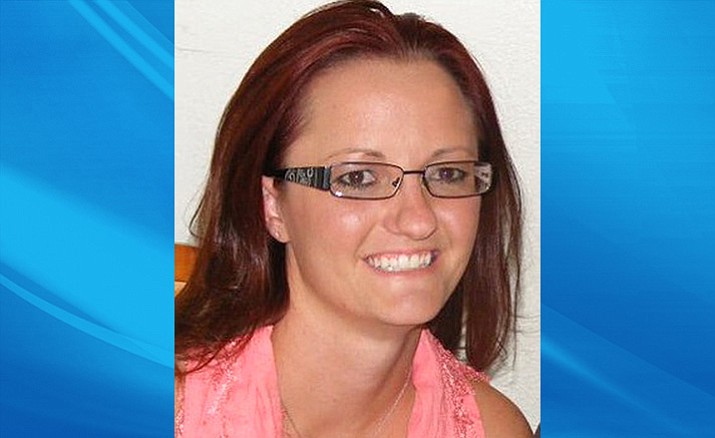 Originally Published: February 5, 2017 6:02 a.m.
KINGMAN – Kids can be part of local government too.
The City of Kingman Youth Advisory Committee is looking to fill three vacancies (out of a commission of seven) along with getting teens involved in shaping the city's future.

"It's a formal commission just like any others," said Sydney Muhle, city clerk and YAC staff liaison. "They are an advisory commission for city council."
YAC was started in 2011 to give Kingman youths a voice. Teenagers run the commission and have to be enrolled in a local high school. They can be incoming freshman and they can stay on through their freshman year of college, provided they're local students attending MCC or an online university.
The committee works toward finding community projects that affect children and teens in the Kingman area. A recent project involved raising money for a handicapped swing at the downtown Southside Park.
"They felt that would be a good project for the community," Muhle said.

YAC also helps plan the annual Christmas tree lighting at city hall. Their latest effort is working in conjunction with the Kingman Police Explorers Post 47 to start the "Stop Drinking, Start Thinking" anti-underage drinking program.
"They identified the issue as something that needed to be addressed among middle and high school students," Muhle said. "They also remind adults not to buy alcohol for kids."
The anti-drinking campaign will be pushed harder closer to prom season. YAC is currently in the process of getting more meetings in order to seek out new projects.
YAC Chairperson Angelique Shumway was recently selected as one of five youth commissioners around the state to participate in a panel discussion at the League of Arizona Cities and Towns' annual conference in Phoenix.
"They discussed what makes kids want to stay in their communities and makes them want to return," Muhle said.

Muhle was born and raised in Kingman, graduating from Kingman High School in 2005. She's been YAC liaison for nearly four years and city clerk for 12. She's not only watched the city grow, but has been part of its governance and realizes the importance of getting younger generations involved in future developments.
"It's seeing these teens wanting to make their community a better place," she said. "Not just today, but for the future. They're the ones who inherit what we do today."
The YAC meets the first Thursday every month. February's meeting was cancelled and Muhle hopes to reschedule a special meeting later in the month.
For more information, contact Muhle or Annie Meredith at 928-753-8335, or check out the City of Kingman YAC Facebook page.