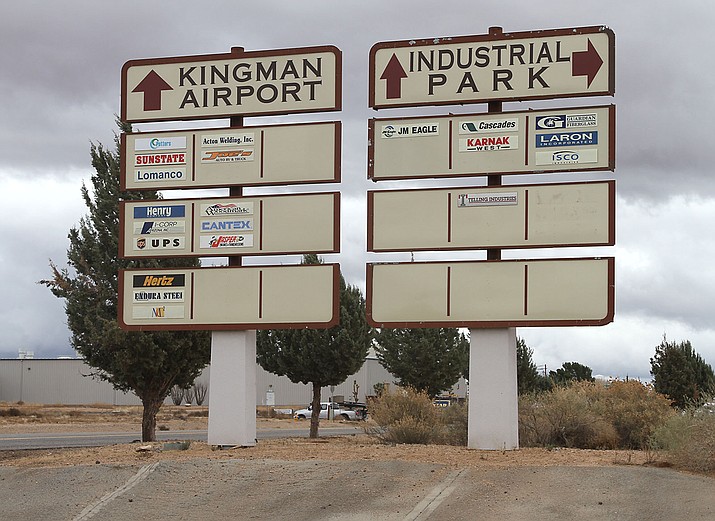 Photo by JC Amberlyn.
Originally Published: February 5, 2017 6 a.m.
KINGMAN – The Kingman Airport Authority is accepting applications for new members with a deadline of Feb. 18.
The authority's annual meeting is scheduled for March 16, and in accordance with KAA bylaws, new member applications are due at the office at 7000 Flightline Drive at least 30 days prior to the meeting.
Also, if anyone who's been a member for at least a year is interested in serving on the board of directors, a letter of interest must be submitted by Feb. 18.
A total of three directors may be elected.
Letters of interest and membership applications can also be sent by email to Janie Platt at kaajanie@citlink.net or Brenda Chastain at kaabrenda@citlink.net.
New members are voted on by the current general membership, said Chastain, director of corporate administration for KAA.
They're asked to explain what contribution they can make to the airport authority.
There are no fees, and it's strictly a voluntary position.
Each member is required to serve on at least one committee – industrial park, airfield or finance and administrative.
Directors are also voted on by the general members.
There are three directors each year representing each of the three standing committees.
Directors are elected to serve a three-year term and may serve two terms for a maximum of six years.