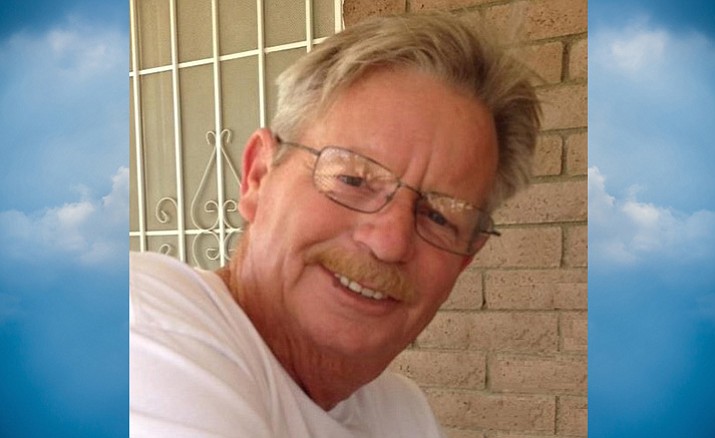 Originally Published: February 5, 2017 6 a.m.
January 17, 1955
Long Beach, California
January 26, 2017
Kingman, Arizona
Celebrating the life of Donald Ricky Roy, who passed away, Thursday, January 26, 2017. While Donald is now in Heaven with his dad, Leonard Roy, and brother, David Roy, he is survived by his sons, Steve Roy, Robert Roy, Scott Roy; mother, Miriam Haas; sister, Renee Roy; and brother, Ronald Roy.
Services will be held February 11, 2017, at 10:00 a.m. at the Family Bible Church located at 2040 Golden Gate Ave, Kingman, AZ, 86401.