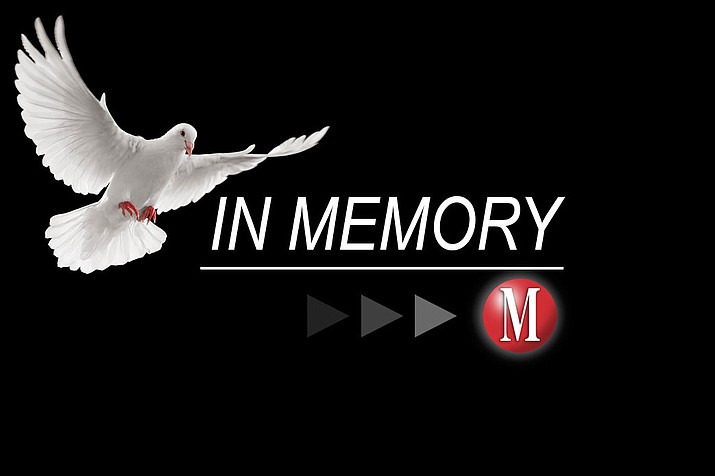 Originally Published: February 5, 2017 6 a.m.
Richard F Furlong, 79, of Kingman passed away January 25, 2017.
He was born December 21, 1937. Services are March 18, 2017 at the Kingdom of God Church.
Arrangements were placed under the care of Lietz-Fraze Funeral Home and Crematory.
Thoughts and condolences may be submitted to the family at www.lietz-frazefuneralhome.com.