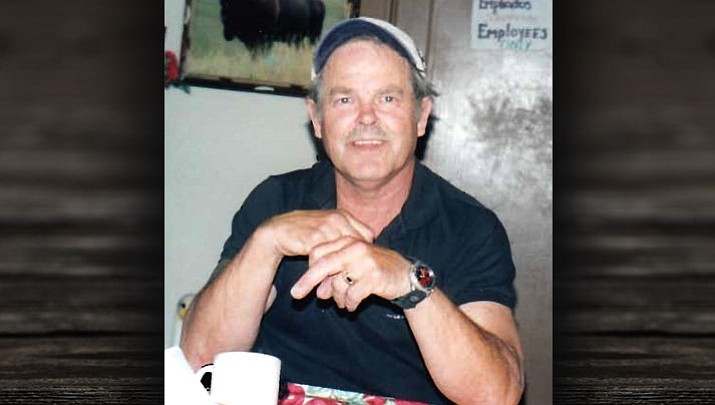 Originally Published: February 9, 2017 6 a.m.
Carl Erik Kjelgaard gained his wings Saturday February 4, 2017. He was born January 5, 1940 in Fredericksburg, Denmark to Axel and Agnete Kjelgaard. He served in the Swedish Air Force prior to immigrating to America in 1963.
Carl proudly served in the U.S. Navy active duty for six years and then the reserves for six years. Carl became a carpenter prior to joining the Milwaukee County Sheriff's Department and later Arizona Department of Transportation.
Carl enjoyed playing hockey, Packers football, dancing, riding motorcycles, tennis, and peanut butter. He was a friend to everyone, but loved by many. He was a proud husband for over 30 years and an amazing father who beamed with love for his grandchildren.
Carl is survived by and eternally missed by his wife and best friend Roselyn; children Joey, Melissa and Scott; and grandchildren Justin, Colton, Larissa, Tristan, Aiden and Gavin, along with extended family and friends.

A celebration of life will be held Sunday, March 12, 2017 at Canyon Shadows Park Kingman at 2 p.m.