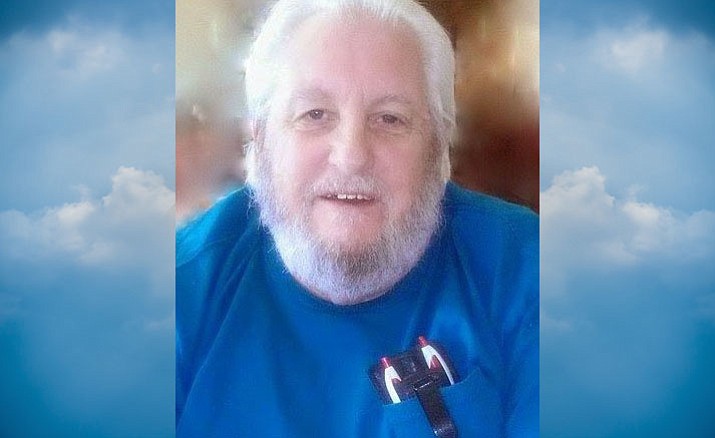 Originally Published: February 10, 2017 6 a.m.
William (Bill) Trimble, age 70, passed away on Sunday January 29, 2017 at his home in Mesquite, Nevada. He was born March 19, 1946 in Layfette, Indiana to Fredrick Henry and Orpha L. Trimble. He married Carol Lee Trimble April 1, 2005.
Bill is survived by his wife, Carol L. Trimble of Mesquite, Nevada; children, Kristie (Jeffrey) Omstead of Judsonia, Arkansas; Sherrie (Richard) Wing of Kingman, Arizona; Robin (Steve) Cramer of Kingman Arizona; Paul Parsons of Mesquite, Nevada; Daphne (Mike) Smith of Mesquite, Nevada; and Katy Collier of Mesquite, Nevada; 14 grandchildren and 13 great-grandchildren; and sister Joyce (Bob) Abbey of Kansas. He is preceded in death by his father Fredrick, mother Orpha, and brother Charles.
Funeral Services will be held February 11, 2017 at 11 a.m. Visitation will be held prior to services from 9:30-10:30 a.m. at the Mesquite LDS Stake Center 100 N. Arrowhead, Mesquite, Nevada.
In lieu of flowers, donations for services will be accepted by the Virgin Valley Mortuary at 320 East Old Mill Road, Mesquite, NV 89027.
The family invites you to leave a message or memory in their "Guest Book" at www.virginvalleymortuary.com.