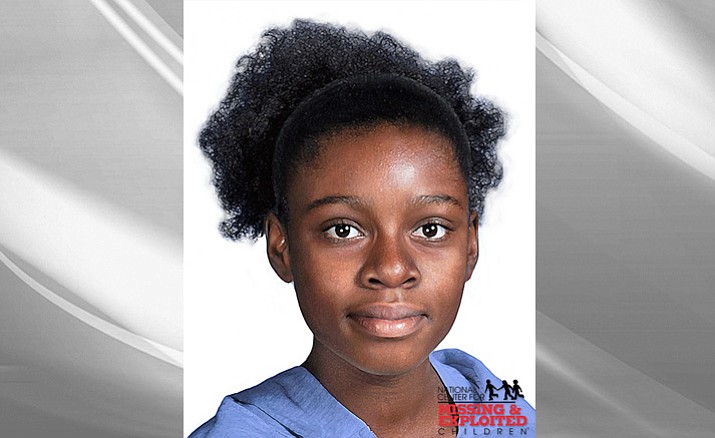 Originally Published: February 12, 2017 6:03 a.m.
KINGMAN – Mohave County Silent Witness is offering up to a $750 reward for information in identifying an unknown girl, as well as any suspect information.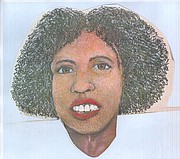 According to sheriff's spokeswoman Trish Carter, there's a continuing investigation into the possible homicide of an unknown female found Sept. 28 near U.S. Highway 93 between Kingman and the Hoover Dam.
The Mohave County Sheriff's Office is asking for your assistance in identifying an African-American or biracial female, black or dark brown hair, between the ages of 13 to 17, approximately 5-feet, 7-inches tall weighing between 105 to 130 pounds. She had pierced ears, and no scars or tattoos were noted.
The body was discovered in a ravine by hikers last year. Estimation of exposure time was one to two weeks. Dental records were obtained and are being uploaded into the National database. DNA samples were obtained and are being processed for profile. The Mohave County Medical Examiner has not been able to determine cause of death. Due to exposure and decomposition of the body, no photo was obtained.
MCSO provided reconstruction images from the National Center for Missing and Exploited Children and a Reconstructionist from the Oklahoma State Bureau of Investigations. These images are reconstructions and may only resemble the true image.
MCSO is currently investigating leads with the assistance of NCMEC and agencies from Nevada and California.
Anyone with any information is asked to contact Detective John Goodwin of the Detective Division at MCSO at 928-753-0753 ext. 4288, or Silent Witness at 888-227-8780.
Related Stories