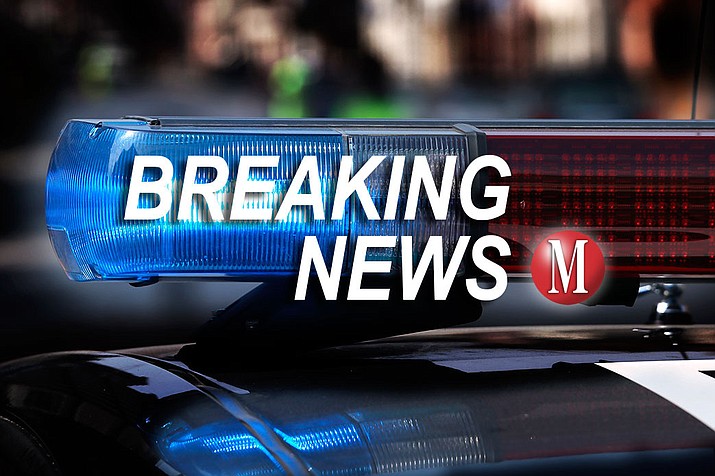 Originally Published: February 14, 2017 1:22 p.m.
GOLDEN SHORES – A man is dead after he engaged Mohave County Sheriff's deputies in a gunfight Monday evening in Golden Shores.
Sheriff's spokeswoman Trish Carter said deputies responded to a weapons offense call at a home in the 4500 block of Park Drive at about 6:50 p.m.
The caller told deputies a man next door shot at her with a gun. The woman did not know who the man was.
Two deputies contacted the man and the shooting began. Carter said the man was taken to Valley View Medical Center in Fort Mohave, where he later died. Neither deputy was injured.
Both deputies have been placed on routine paid administrative leave pending an investigation, which Carter said would be conducted by the Lake Havasu City Police Department to ensure impartiality.
Carter did not identify the man or offer other details regarding the shooting.
More like this story