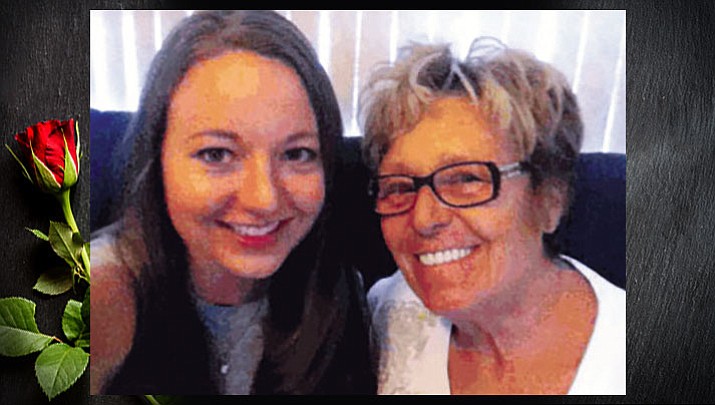 Originally Published: February 19, 2017 6 a.m.
Deborah Jean Hamilton passed away unexpectedly in Kingman on February 8, 2017.
She was born in Flagstaff, Arizona to Jeannine and John Simpson, and spent most of her life with Lee and Jeannine Williams in Kingman. Deborah worked for many years as a bank teller and then for Citizens Utility and Unisource.
Deborah is survived by her daughter Morgan Hamilton, granddaughter Taylor Morphew, Brother Porter Williams (Roxanne), nieces Alex, Kyra, and Toria Williams, and nephews Michael and Jason Catrain.
Lindsey Beth Hamilton, daughter of Deborah Jean Hamilton, passed away July 16, 2016.
She was born in Kingman and lived there for 25 years before moving to Florida in 2013. Lindsey Graduated from Kingman High School and went on to attend Southwest Oklahoma State and American Public University, pursuing a degree in environmental science.
Lindsey is survived by her sisters Morgan Hamilton and Madison Silva, nieces Taylor Morphew and Alice Silva, uncle Porter Williams, aunt Roxanne Williams, cousins Alex, Kyra, and Toria Williams, and Michael and Jason Catrain.
A service at the cemetery will be announced at a later date.
"I hold you tightly within my heart, and there you will remain. You will see life has gone on without you, but will never be the same."