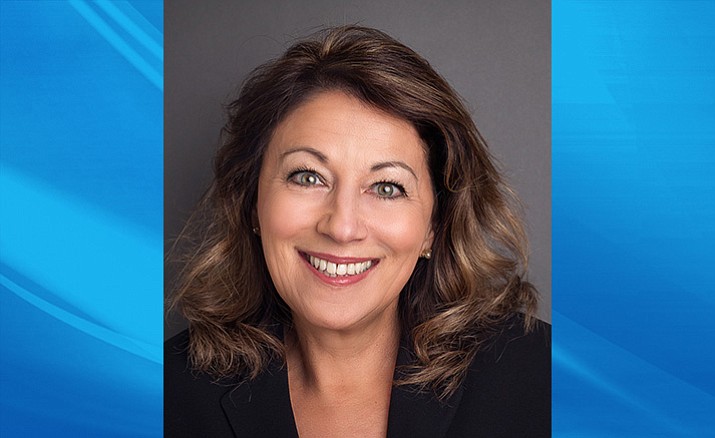 Originally Published: February 21, 2017 6 a.m.
KINGMAN – The Kingman City Council will look at adopting a resolution tonight regarding the shared costs of a hydrology study.
The city and county have agreed to an intergovernmental agreement with the United States Geological Survey to assess the potential impacts of withdrawals from the Hualapai aquifer. There's no word on when the study would begin, but it's expected to cost nearly $202,000 over the course of three years.
The council will also begin the process to fill the vacancy left by the recent resignation of Councilman Mark Abram. There is no process designated in city statutes, but the council could begin accepting resumes and letters of interest from qualified persons. Former mayoral candidate Joe Longoria and former city Councilwoman Erin Cochran have expressed interest in filling the seat.
One major issue not listed on the agenda but still might find a way into public comments is the city's relationship with the Kingman Airport Authority.
City council members have done their interviews with facilitator Bill Pupo, voicing their concerns on how to work more effectively with the KAA. Councilwoman Jamie Scott Stehly said Pupo also talked to members of the Kingman and Mohave Manufacturing Association and Kingman Airport Users Association.
Mayor Monica Gates and company still plan to hold a workshop focusing on how the city and KAA can come together and better utilize the asset, but no date has been set.
Stehly said the nature of the interviews won't be made public anytime soon, but added that Pupo plans to meet privately with Gates and KAA board of directors President Krystal Burge to go over the results and agree on a workshop agenda.
Kingman City Council meets at 5:30 p.m. at City Hall, 310. N. Fourth St. The meeting is open to the public. To review the agenda, go to the city of Kingman website at www.cityofkingman.gov.