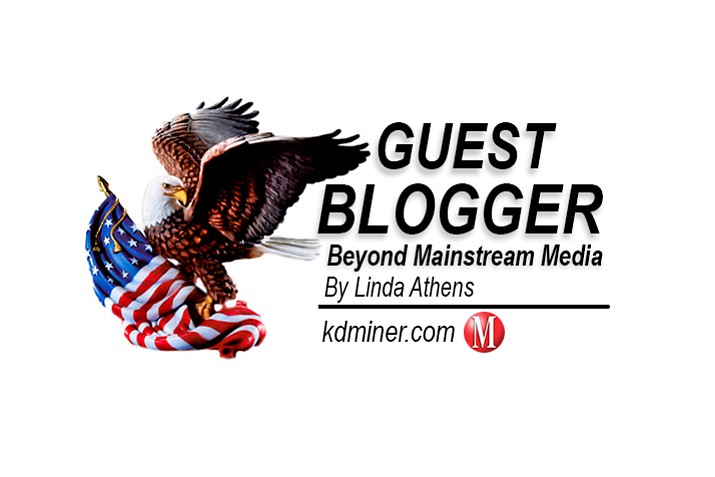 Originally Published: February 24, 2017 9:50 a.m.
God bless our own state capitol, Phoenix, for declining to adopt sanctuary city status.

The Phoenix City Council turned down the plan, citing the state's 2010 immigration law SB1070, which banned any jurisdiction from providing safe havens for illegals (Associated Press). Although Democrat Phoenix Mayor Greg Stanton made the motion to deny, he couldn't help but take a swipe at President Donald Trump for deporting criminal illegal immigrants.

Who voted for this guy, anyway? Illegals in Phoenix?

Many residents spoke before the City Council and, of course, those in support of sanctuary cities cited the recent story of Phoenix resident Guadalupe Garcia de Rayos that has gone national as a poster child of why we should let all illegals stay here.

Guadalupe came here illegally at 14, married another illegal, had children. She apparently thinks her children born in the U.S. are U.S. citizens (anchor babies). They are not. Being born in a manger doesn't make you a bale of hay.

Our founders were very clear. To be a U.S. citizen, you had to have parents that were U.S. citizens. We are about the only country on earth that believes in the fallacy of anchor babies. And that is another fallacy that we need to attack one of these days.

In 2008, Guadalupe was detained by ICE for illegally using someone's social security number to work at a theme park. Second offense. In 2013 she was ordered back to Mexico. Those intervening years? Mr. Obama was in office. Different rules. She was instead allowed to "check in" every now and then. (John Binder/Breitbart).
Now we are playing by the real rules. Guadalupe has been sent back to Mexico, a country with some of the strictest immigration laws in the world, but a country who has no problem denouncing our immigration laws. Go figure. Perhaps it is because part of their economy is the billions illegals send back to Mexico from the U.S.?
Now everyone is crying for Guadalupe. I say, why didn't Guadalupe come legally like my friend, Domatila? Why didn't she comply when she was told to self deport the first time?

Why are the lefties blaming conservatives because we were founded as a country of laws and Guadalupe broke several of our laws? Why didn't Guadalupe take her illegal family back to Mexico with her?

Now there will be one more job that perhaps an American can take. Just a thought.

See you at the March4 Trump rally in Phoenix in front of the State Capitol on Washington Street from noon to 5 p.m. Or maybe, Kingmanites could just march in front of our beautiful old courthouse on Spring Street on that same date.