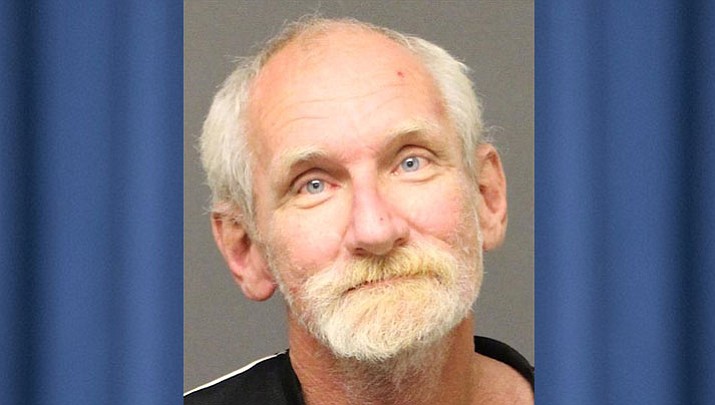 Originally Published: February 26, 2017 5:57 a.m.
KINGMAN – A reportedly intoxicated Kingman man was jailed Thursday after he fired a shotgun into the ceiling of a home with several children and adults present.
James Christopher Covington, 53, faces 10 felony charges, including eight for endangerment.
Mohave County Sheriff's deputies responded to the home in the 2300 block of Potter Avenue at about 5 p.m. The caller, 31, told deputies that Covington was intoxicated when he fired the gun. She said there were children ranging in age from 4 to 13 inside the home when the gun was fired, as well as three other adults.
She sent the children to a neighbor's home after calling 911.
Deputies contacted Covington inside the home and took him into custody without incident. They found the shotgun and took note of a hole in the ceiling.
A record check revealed Covington is a convicted felon and prohibited from possessing firearms. In addition to the endangerment charges, Covington was charged with possession of a weapon by a prohibited possessor and disorderly conduct with a weapon.
It is unclear why Covington was handling the weapon in the first place.