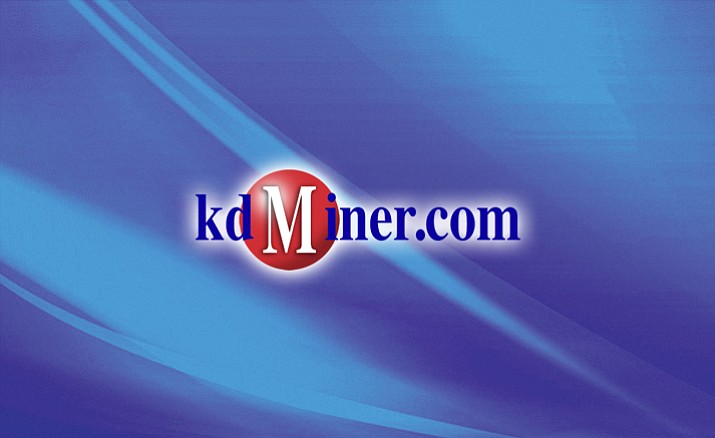 Originally Published: January 5, 2017 6 a.m.
KINGMAN – An opportunity for Brain Builders for Life training in Kingman is available Feb. 4 and Feb. 11 through the University of Arizona Extension Office.
The training is a 16-hour institute that includes brain, prenatal, physical, social-emotional, cognitive and adaptive development split into two 8-hour sessions.
The cost is free and open to early childhood teachers and childcare providers. Participants receive a CEU certificate, along with a $25 gift incentive that can be used to purchase supplies for classrooms.
Breakfast, lunch and snacks are provided for the 8 a.m. to 5 p.m. program. Contact Cyndee Smith at 602-509-9276 or Celeste Kimble at 602-827-8253 for more information and for registering.