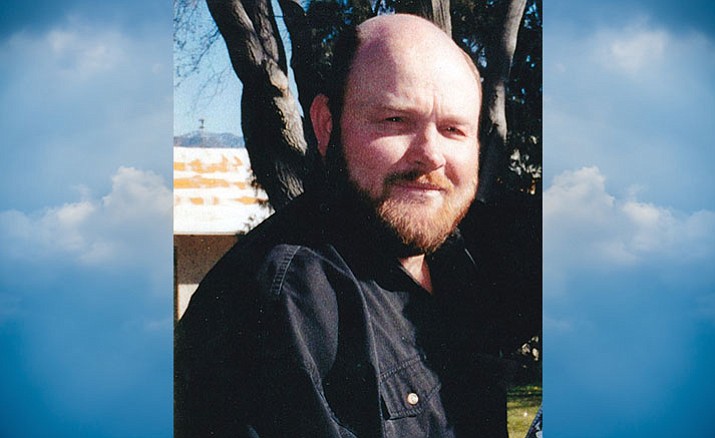 Originally Published: January 10, 2017 6 a.m.
Frank L. Kerkove Jr., beloved husband and father, devoted grandfather, and cherished brother, left us too soon on Jan. 1, 2017.
He is survived by his wife, Petra Kerkove; his sons, Robert W. Deets Jr. and Frank L. Kerkove; daughters, Jessica M. Deets and Tonya M. Kerkove; grandchildren Aliya, Taila, and Ronin Deets; and sister, Julie Kerkove.
Frank L. Kerkove Jr. served his country proudly as a United States Marine from 1978-1984. He devoted the rest of his life to his family and friends.
There will always be a void in the hearts of everyone who knew and loved him. His gift of helping others will live on through his life's legacy.
A memorial for his family and friends will be held at 4 p.m. Saturday, Jan. 21, 2017, at the Hampton Inn & Suites, 1791 Sycamore Ave. in Kingman.

A private graveside service will be held when we bring him home. Please honor his memory by following his footsteps and helping others.