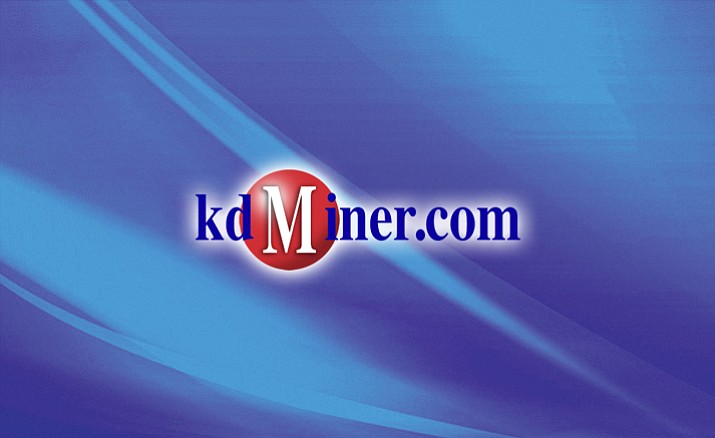 Originally Published: January 15, 2017 6 a.m.
KINGMAN – Kingman Academy girls' basketball team turned a nail-biter of a game into a thrashing by holding Mohave Accelerated to two points in the third quarter, and five in the fourth quarter to win at home Friday night, 54-26.
The Lady Tigers' were led in scoring by Amberlee Steed with 23 points, and Ashlee Steed had nine points.
"We played a great game," Kingman Academy coach Garth Steed said. "We played a complete game for the first time."
Kingman (2-10, 2-2 2A West Region) hosts Parker at 5:30 p.m. Tuesday.