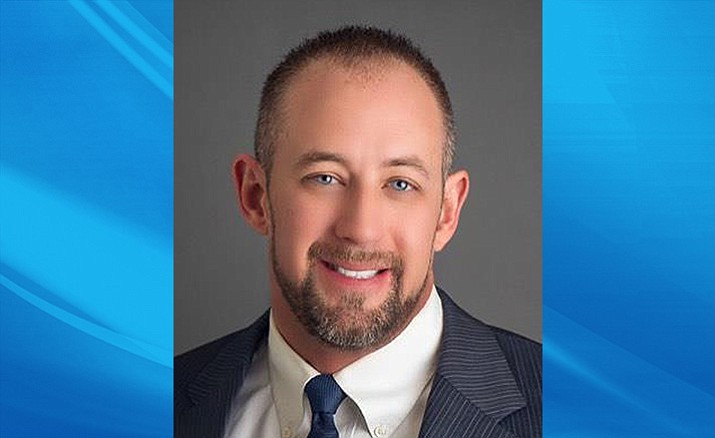 Originally Published: January 17, 2017 6:02 a.m.
KINGMAN – Discussion over the Kingman Airport Authority is on the City Council's agenda tonight.
Council will hold discussion and possible action regarding the commission of outside legal review of the 50-year amendment between the City of Kingman and the KAA.
Councilman Travis Lingenfelter has said in the past that the airport and industrial park is an underutilized asset and that making better use of the airport was one of his main reasons for running for office.
Lingenfelter would like to replace Executive Director Dave French and Economic Development Director Bob Riley, and reorganize the authority's board of directors led by President Krystal Burge. Lingenfelter bumped heads with Mayor Monica Gates at the Mohave Republican Forum last week over how to deal with the KAA board of directors.
Gates would rather open dialog with French and Riley than have them replaced.
Also, items on the consent agenda that could spark future public interest include a restaurant liquor license for the House of Hops expansion, vehicle purchases for the city's Public Works department running more than $95,000, and a design contract for the Beale Street Arch slated to be built between Grandview Avenue and First Street.
The second monthly meeting is open to the public and starts at 5:30 p.m. at City Hall, 310 N. Fourth St.