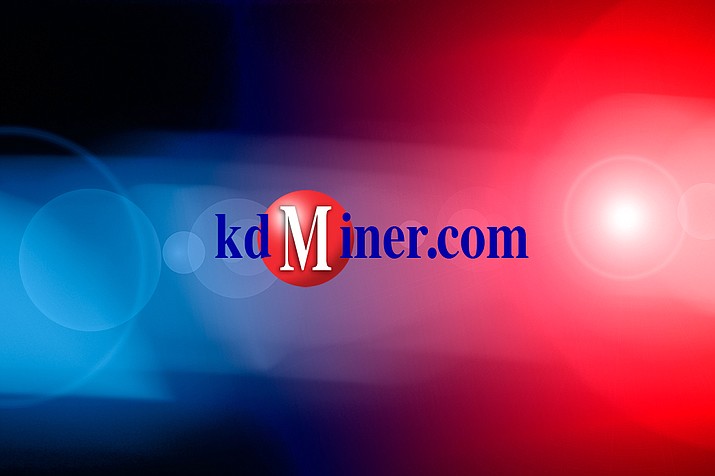 Originally Published: January 19, 2017 6 a.m.
KINGMAN – Vehicle thieves have gone on a virtual crime spree since Jan. 1. In that time, Kingman Police have taken 51 reports of burglaries to personal cars and trucks.
According to Deputy Chief Rusty Cooper, the burglaries have occurred at different neighborhoods around the Kingman area and most of the vehicles were unlocked. He said most criminals are opportunistic, looking for an easy target and an unlocked vehicle is prime territory.
Cooper said there have been a few incidents where the thief broke a window to gain entry, but most by far have involved unlocked vehicles. Many times victims report significant amounts of cash, guns and other valuables were stolen from their vehicles.

Cooper reiterated that it's important to "lock it or lose it."
Anyone with information is asked to contact KPD by calling 928-753-2191, report anonymously to Silent Witness by calling 928-753-1234, or report tips online at www.kingmanpolice.com by clicking on "Give a Tip."