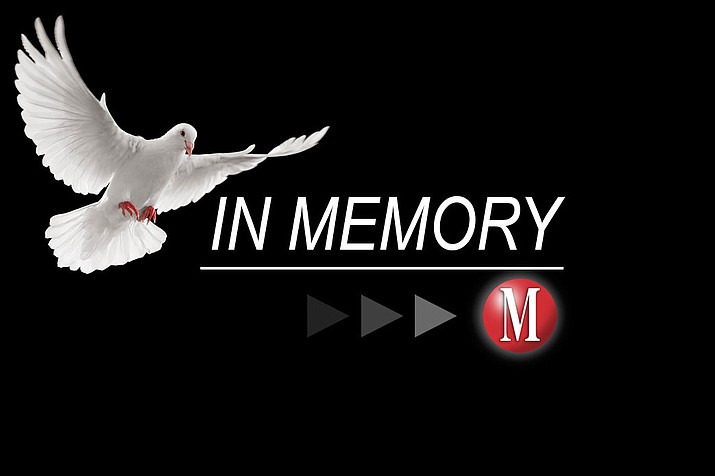 Originally Published: January 27, 2017 6 a.m.
Darrell Boyd Williams, 63, passed away on Jan. 17, 2017.
He was born on June 19, 1953 in Bonne Terre, Missouri, and is survived by his wife, Sandra Williams of Golden Valley, Arizona; stepson, Lamar Gerber; and stepdaughter, Celeste Williams.
He was preceded in death by his mother, Alelies Boyd Williams; father, Velvie Williams; and sister, Joan Bone.
Arrangements were placed under the care of Mohave Memorial Funeral and Cremation Services.
More like this story