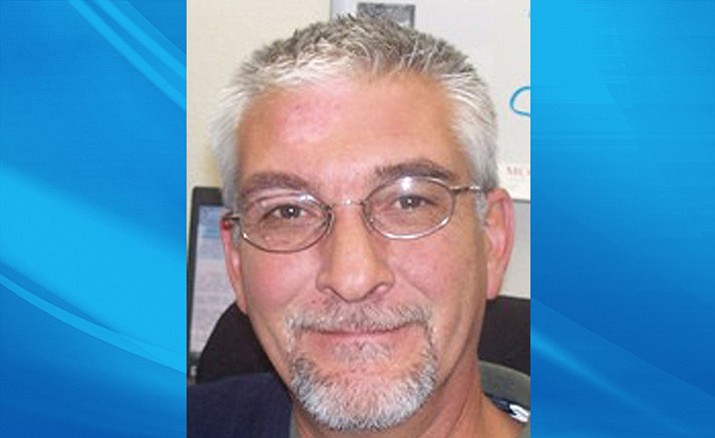 Originally Published: January 29, 2017 6:02 a.m.
KINGMAN – The Mohave Community College's Small Business Development Center has kicked in a $3.3 million economic boost for Mohave County.
According to MCC spokesman James Jarman, the Small Business Development Center helped businesses in Mohave County create and keep more than 75 jobs, as well as see a $1.9 million increase in sales. Mark Retersdorf, director of the SBDC, and Lisa Card, SBDC business analyst, helped 37 new businesses start up in 2016. The two set a goal to help 15 new business get up and running, so 37 is 247 percent above their goal.
"Both Card and I enjoy helping new businesses start, grow and sustain in this constantly changing business environment," Retersdorf said. "Most of our clients are referred by the banks, the city business licensing department or by word of mouth."
A $1.4 million boost in new capital was also brought into the region through the local SBDC's work with clients. Another $550,000 was expected, however two business loans expected to close in 2016 are now closing in 2017.
MCC's Small Business Development Center knows owning a small business can be challenging as well as rewarding. It's a resource that entrepreneurs can use to get help with business needs – form start-up through expansion.
Retersdorf and Card received the 2016 Client Satisfaction Award from the SBDC state organization in Arizona.
They offer training programs, access to resources and one-on-one counseling services throughout Mohave County.
SBDC is a nationwide network that helps new entrepreneurs realize the dream of business ownership.
They also help existing businesses stay competitive in the global economy.

Business owners who would like assistance, or more information about the MCC SBDC should call 928-757-0894 or 928-757-0895.