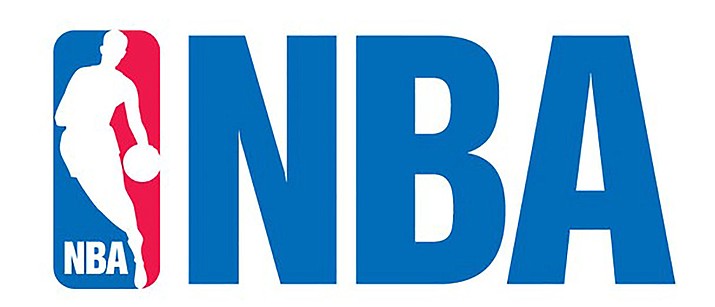 Originally Published: July 3, 2017 5:59 a.m.
ORLANDO, Florida (AP) – It's impossible to know what to expect from Markelle Fultz's first taste of NBA games.
His three most recent predecessors in the No. 1 overall draft pick club all had wildly different experiences. Andrew Wiggins put on a high-flying display and led everybody in scoring. Karl-Anthony Towns was too nervous and committed nine fouls. Ben Simmons missed the majority of his shots and had cramps in both legs.
And now it's Fultz's turn.
Summer League – a three-city, 17-day, 93-game extravaganza for the NBA where results will soon be forgotten – is back.
Utah's four-team event begins today, and then most of the NBA heads to Las Vegas starting July 7 for the glitziest of the three leagues.
Fultz is set to debut today in Utah when Philadelphia plays Boston, a matchup of teams that swapped draft picks in a move that allowed the 76ers to grab the Washington point guard.
"I'm really looking forward to it," Fultz said. "Just to get a chance to play with these guys, get a feel for the game, the NBA calls and everything like that."
Summer League rules are slightly different than the NBA ones. Quarters last 10 minutes, not 12. Overtimes last two minutes, not five, and if a second OT is needed, it's first-to-score-wins. Players get 10 fouls before being disqualified, instead of the typical six – No. 1 pick Greg Oden infamously was whistled for 19 fouls in his first two summer league games 10 years ago.
Many eyes will be on the top picks, like Fultz, the Los Angeles Lakers' Lonzo Ball (who will debut in Las Vegas) and Boston's Jayson Tatum (who starts in Utah, the same game as Fultz). But 30 NBA teams will be scouring rosters looking for a gem who has somehow slipped through the cracks, like Miami did last year when it signed Rodney McGruder to a three-year deal last summer.
McGruder wound up starting 65 games for the Heat last season, guarding everyone from LeBron James to Paul George.
"It takes guys like Rodney McGruder to win games," said Heat captain Udonis Haslem, another Summer League alum who played his way onto Miami's roster through his summer performance in 2003 and has been there ever since.