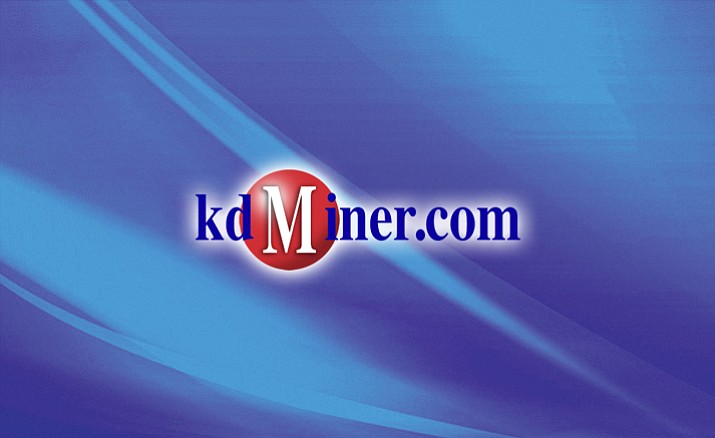 Originally Published: July 11, 2017 8:54 a.m.
Mohave Valley – A 19-year-old Bullhead City resident allegedly shot his own sexual organ July 10 by accident.
According to a Mohave County Sheriff's Office press release, the man was driving on State Route 95 between Aztec and El Rodeo roads with his firearm unsecured in the front of his pants. He allegedly grabbed the firearm and it discharged, according to the report.
He was airlifted from Valley View Medical Center to Sunrise Medical Center in Las Vegas due to a wound to his organ.
More like this story