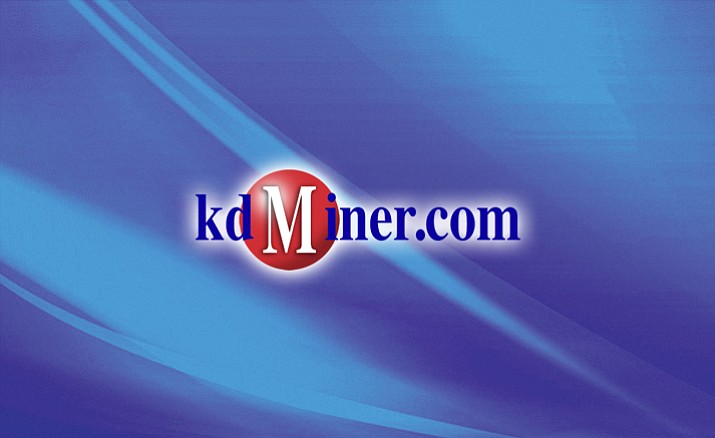 Originally Published: July 11, 2017 5:59 a.m.
KINGMAN – Starting next year, Kingman residents will no longer receive the suspicious letter that appears to be from the city offices, but is actually a promotional item for Service Line Warranties of America.
At Wednesday's city council meeting, members voted unanimously to send a letter of cancellation to SLWA. The letter stated the city's intent to not renew the contract with SLWA at the end of the current period, which will be June 28, 2018.
The city entered the contract with SLWA in June 2015. It provided SLWA the ability to use the Kingman's city logo and letterhead in promotional endeavors for their warranties. In return, the city would receive a small stream of revenue from SLWA.
The letters sent to residents from SLWA detailed the homeowner's responsibility to covering any maintenance and repair costs for the water line running from the house to the street. It then offered the home owner a warranty through SLWA that would cover any of these potential costs.
The issue came when many residents believed the letter was sent from the city, due to the city logo, but was actually marketing for SLWA. With the latest round of letters being sent out, many residents looked to city officials for an explanation.
"This has been the topic I have received the most calls on ever," Mayor Monica Gates said at the June 20 council meeting.
With the notice of intent to cancel sent out to SLWA, the contract will officially end in June of next year. And while this excites many residents, city officials wanted to ensure that residents were still made aware of their responsibility of any potential costs from the water lines leading from the house to the street.
The council received several suggestions, but ultimately decided on an option that would benefit the city and its residents. In each water utility bill sent out from the city, there will be a small notice indicating the home owner's responsibility to the water line costs.
With the decision to cancel the contract comes the end of an issue that has been on city council agendas for several weeks.