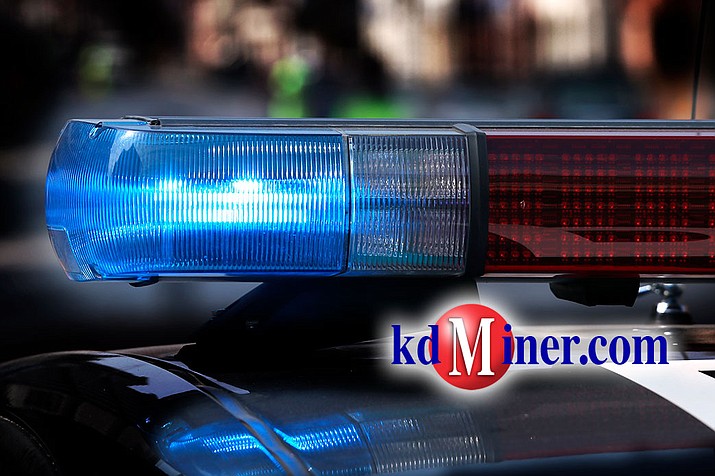 Originally Published: July 13, 2017 5:57 p.m.
KINGMAN - A 4-year-old boy was struck by a vehicle when he entered the street on a kick scooter from between two parked cars in the 2500 block of Georgia Ave., into the path of an oncoming vehicle.
The driver of the vehicle was a 39-year-old Kingman resident who lived nearby.

The boy was transported to Kingman Regional Medical Center where he was later pronounced dead.
There was no indication of impairment. Speed was not a factor.

The investigation is ongoing.
Related Stories