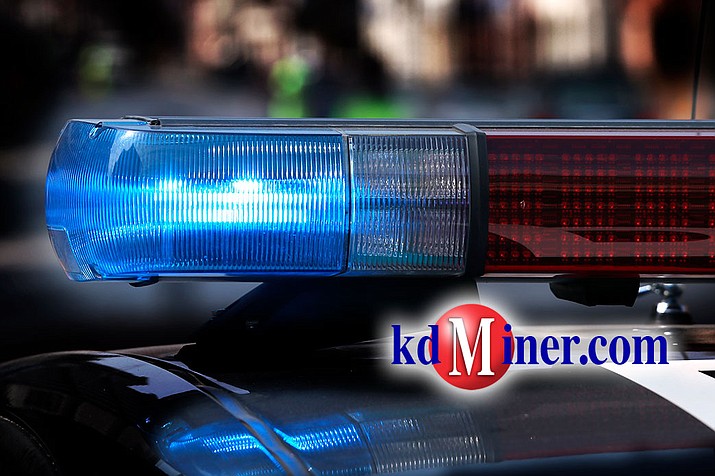 Originally Published: July 18, 2017 9:26 a.m.
KINGMAN – The FBI has confirmed it is in Mohave County doing an investigation.
"In coordination with local law enforcement, the FBI is conducting court authorized activity in Mohave County this morning," said FBI Phoenix Public Affairs Specialist Jill McCabe in an email to the Daily Miner. "Because this is part of an ongoing investigation, no further information will be released at this time."
Valle Vista resident Jenna Amy Garris Haney told the Daily Miner and posted on Facebook that she saw a green, armored vehicle marked FBI along with 15 unmarked agents, who were all wearing headsets. She also saw an AT&T truck, a locksmith, a utility boom vehicle, and an MCSO deputy.
Garris Haney said everyone and everything has left the Valle Vista Golf Course clubhouse.
ORIGINAL POST
FBI operations taking place in Valle Vista
KINGMAN – Mohave County Sheriff's Office is supporting an FBI operation with marked units for public safety in Valle Vista.
MCSO spokeswoman Trish Carter was not certain which area or areas the FBI's operation included.
A resident of Valle Vista reached out to the Daily Miner and reported a staging area was set up with about FBI 25 agents and MCSO deputies at the Valle Vista Golf Course clubhouse.
More information will be reported when it becomes available.