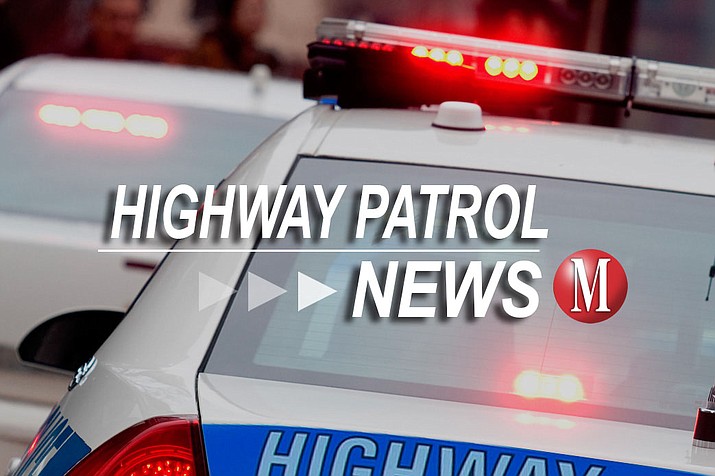 Originally Published: July 26, 2017 5:55 a.m.
FLAGSTAFF (AP) – Authorities say a wrong-way vehicle collided with other vehicles on Interstate 40 in Flagstaff, killing the wrong-way driver and injuring three other people.
Arizona Department of Public Safety spokesman Quentin Mehr says the wrecks occurred early Tuesday morning as a pickup was going westbound in eastbound lanes of I-40.
Mehr says the pickup collided head-on with a passenger vehicle and then was struck by a commercial truck that went through a guardrail and down a short embankment. Mehr says another vehicle then struck debris from the previous collisions.