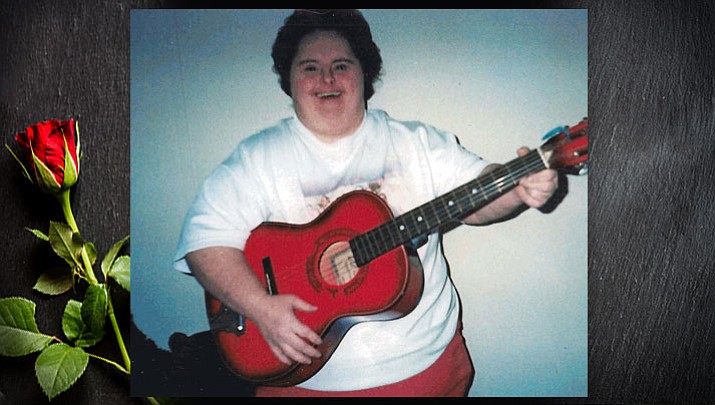 Originally Published: July 27, 2017 5:58 a.m.
On July 10, 2017 the rainbow may have been a heavenly welcome for my daughter.
Allanda Lynn Horsman was born June 20, 1957 in Moline, Illinois. Allanda was active in all sports with the Special Olympics.
She was always cheerful and never met a stranger; she brought out the best in a lot of us.
Allanda was God's child, and her faith never wavered.
She is preceded in death by her father and grandparents. Survivors are mother, Leilani Exbom; brother, John (Patricia); their daughter, Jezne; their son, Javan; her sister, Netta; her husband, David, and their daughter, Sarah.
To the whole world she was one person; to our family she was the whole world.